A Real Workhorse
Our tracks will turn your machine into a real work horse. No more getting stuck in the mud and your skid steer will climb almost anything.

Tested & Tried
We sell tracks that are not only tested many times, they're also long lasting and affordable for almost any skid steer owner.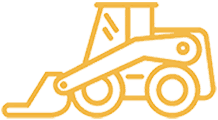 Easier to Install
Light enough for one person to install and remove by themselves, something we consider to be an EXTREMELY important point.
Where have YOU been with your Tractiontracks?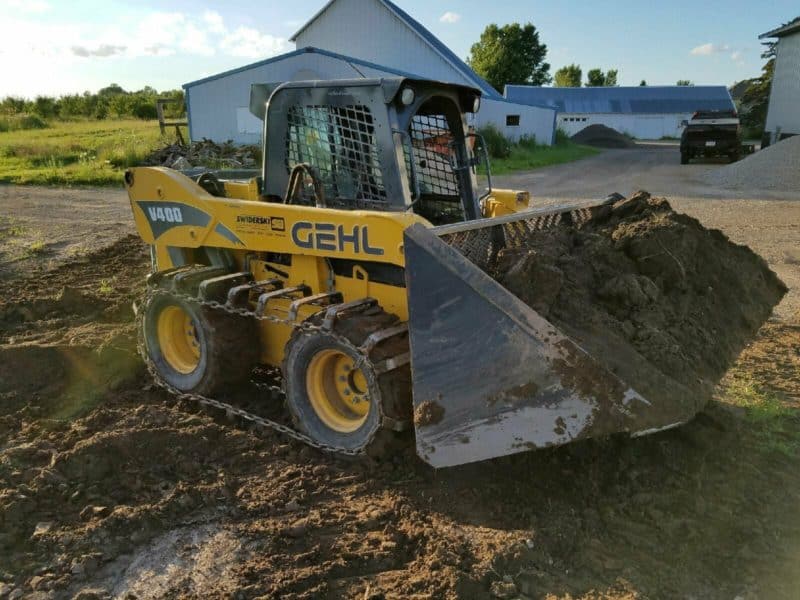 Enter our contest.
After we have a few images we will have a vote, with the winner receiving a set of TractionMirrors. So let's just see where TractionTracks have taken you. Click here to send a photo.,
We want your photos.
We are constantly hearing how GREAT TractionTracks are (and we happen to agree!). However we feel that a picture is worth a thousand words. We are calling on all of our customers to send in a picture of the dirtiest, nastiest, most awful place that you have been in - and OUT of - with your TractionTracks for publication on our website..
Here's what people are saying about TractionTracks.

Impressed
---
WOW! VERY IMPRESSED. Product just as described and MORE
High praise
---
These tracks work great, Better than expected .
Quick turnaround
---
It was a pleasure to deal with you. Very prompt in sending item. A pleasure.