Where have YOU been with your Tractiontracks?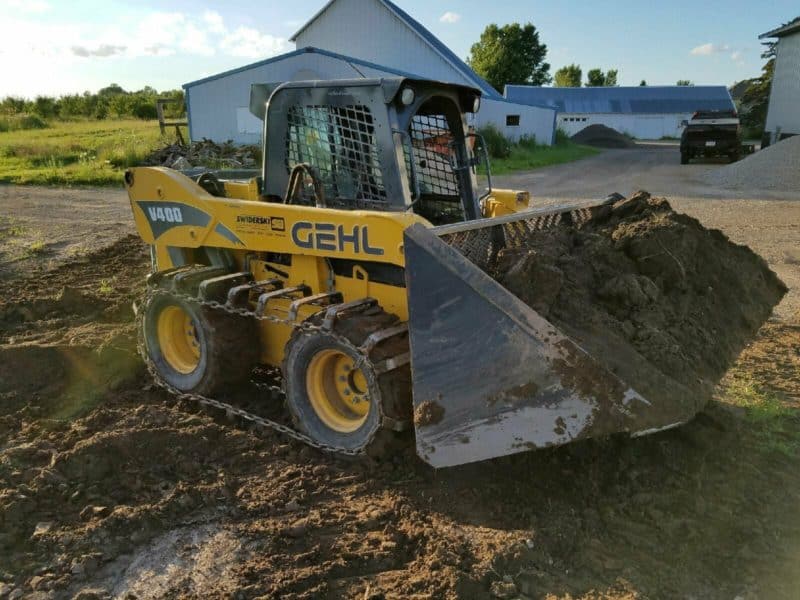 Enter our contest.
After we have a few images we will have a vote, with the winner receiving a set of TractionMirrors. So let's just see where TractionTracks have taken you. Click here to send a photo.,
We want your photos.
We are constantly hearing how GREAT TractionTracks are (and we happen to agree!). However we feel that a picture is worth a thousand words. We are calling on all of our customers to send in a picture of the dirtiest, nastiest, most awful place that you have been in - and OUT of - with your TractionTracks for publication on our website..
Here's what people are saying about TractionTracks.

Impressed
---
WOW! VERY IMPRESSED. Product just as described and MORE
High praise
---
These tracks work great, Better than expected .
Quick turnaround
---
It was a pleasure to deal with you. Very prompt in sending item. A pleasure.